DUALDI CUSTOM PRINT SHOP
We turn your splendid ideas into splendid products!
DUALDI
Adult Custom Hoodies | Hooded Sweatshirts
Custom Tote Bags
This tote bag is perfect for grocery shopping. The reusable tote features a large, open main compartment with gusseted sides and bottom board for added durability.
SHOP NOW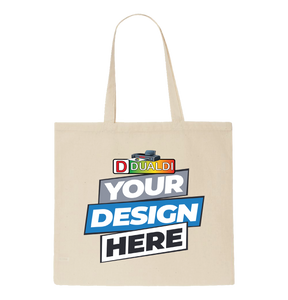 Testimonials
"I'm so impressed by the quality of the T-shirts & hoodies, also they work faster than any company in the area, definitely i will continue working with y'all and making...